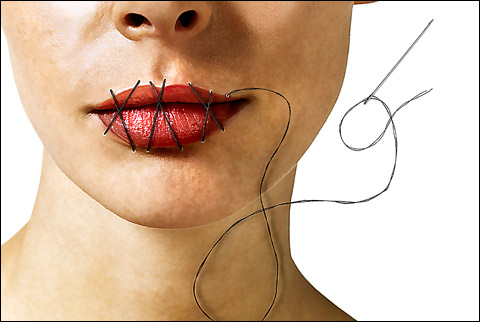 I've tried REEEEEAAAAALLLLLY HARD to be positive since the new year. Some obstacles were hurdled over with the help of some kind people in my life, some gigantic pot holes were avoided, but still this road I'm on is paved with hardships I can't shake.
I have been dealing with some serious stress the last couple days. I haven't been sleeping well, I can't shake a crappy feeling and it's trickling down to my son and my husband.
I've bit my tongue and not done or said the things I would like to and I feel the tension just building up in my body like steam in a teapot.
I released some tension last night at practice but not enough.
What are your tension tamers?